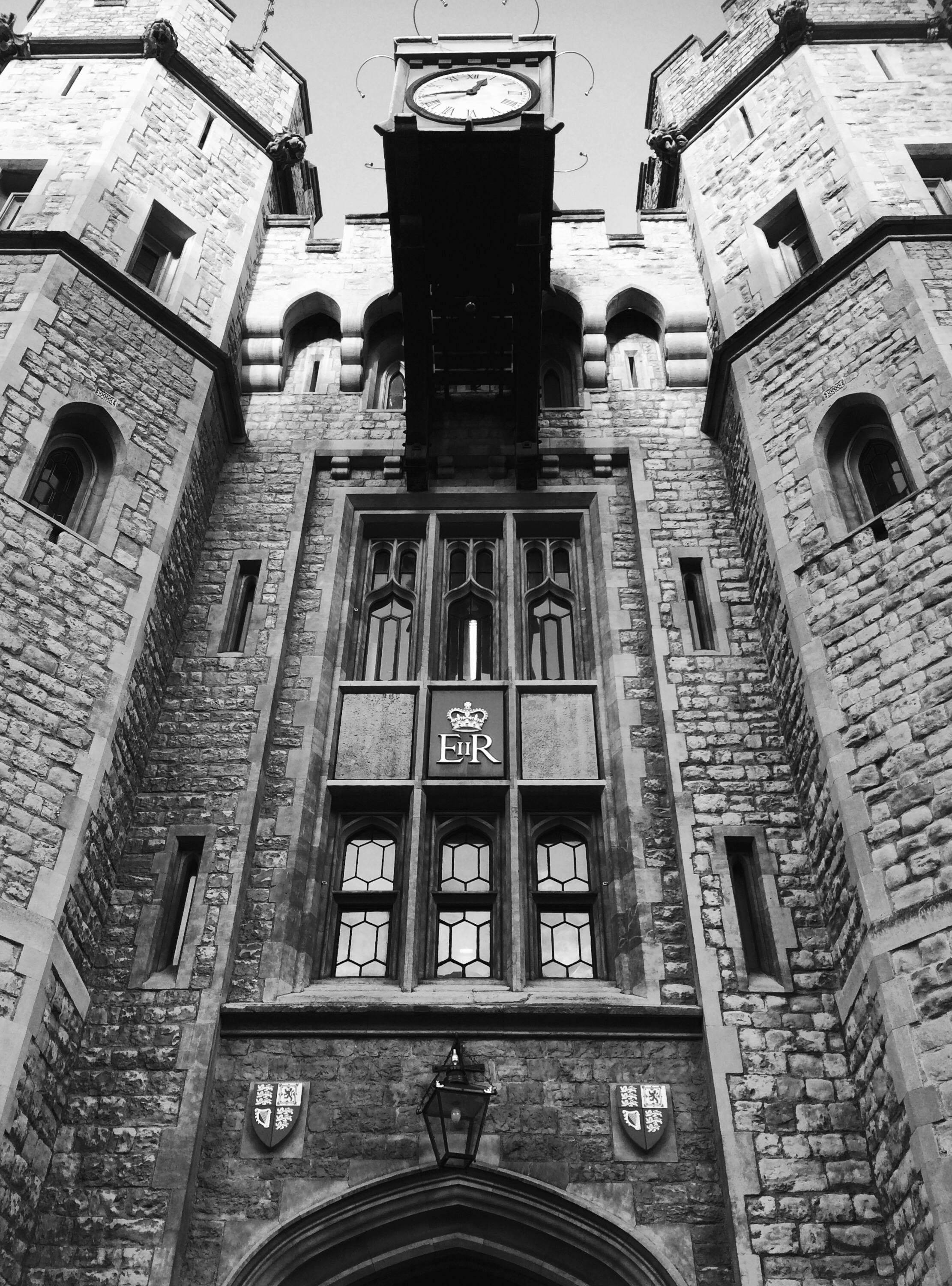 Top 10 Tips for Visiting the Tower of London with Kids
Posted on January 7, 2016
Let's face it, visiting the Tower of London with kids, or any over-crowded, major tourist attraction around the world, can be difficult. Add in the fact that there are two young kids who are just getting into the hang of visiting historical sites and museums, instead of things like Disneyland and aquariums. Well families can get a little flustered. I know we did at some points of our trip to the Tower of London…
Mid-way through the day we got into the swing of what our kids needed from us (instead of what we needed from them) to enjoy their (and our) time at the Tower without us grabbing a Yeoman and desperately asking if we could lock them in the tallest tower for a few hours.
Here's some of the ways we prepared for our day there, and some of the things we discovered along the way…
[youtube https://www.youtube.com/watch?v=0MYQA3Y5FEM&w=420&h=315]
p.s. the music attached to the video is a Salve Regina, written in the 11th century… That's when the Tower of London was first built by William the Conqueror
If you want to read about our other travel tips and hacks, check out our Family Travel How To's or sign up to our mailing list on the form below. You will receive monthly reports and tips on getting family travel going for your family.