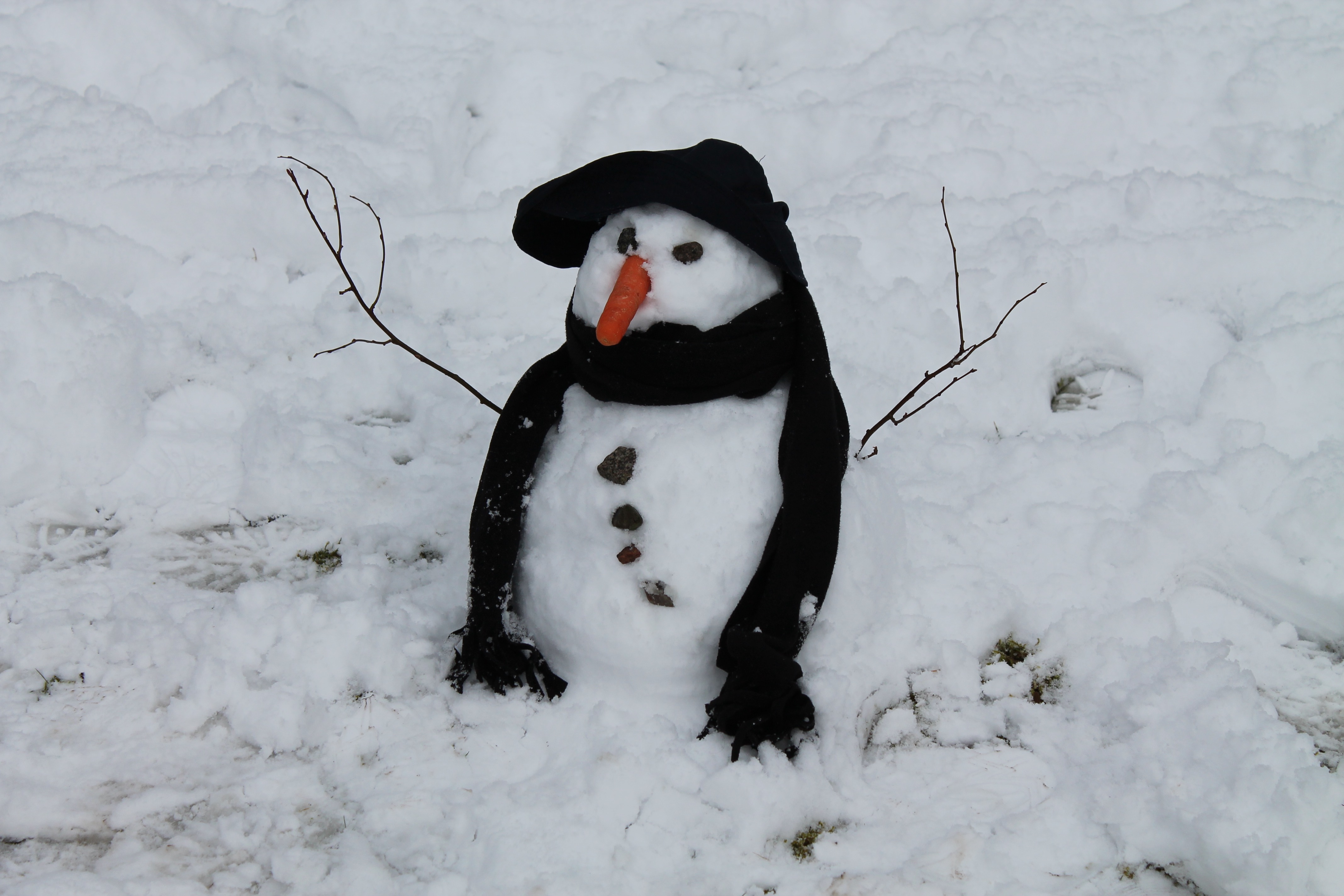 Do You Wanna Build a Snowman? Snow in Scotland and Yorkshire
Well it has taken a while but we have finally seen some decent snow in a few places.  We had our first decent snow in Pocklington (near York).  We were staying at this lovely little cottage on a working organic farm called Low Callis Granary.  After a day or two of frost and waking to find a lot of ice on the car we finally had snow falling.  It was such a beautiful sight to see snow falling from the sky.  Needless to say the kids were so excited.  The snow stuck and we had a few inches of fresh snow to play in for the next few days.
We didn't really see much snow after this until we hit Scotland a couple of weeks ago.  The drive from Glasgow up into the Highlands was simply spectacular and I have fallen in love with the Highlands.  It has to be some of the most beautiful country in the world.  We were able to stop and have a play in the snow on our way to Fort Augustus (the home of Loch Ness).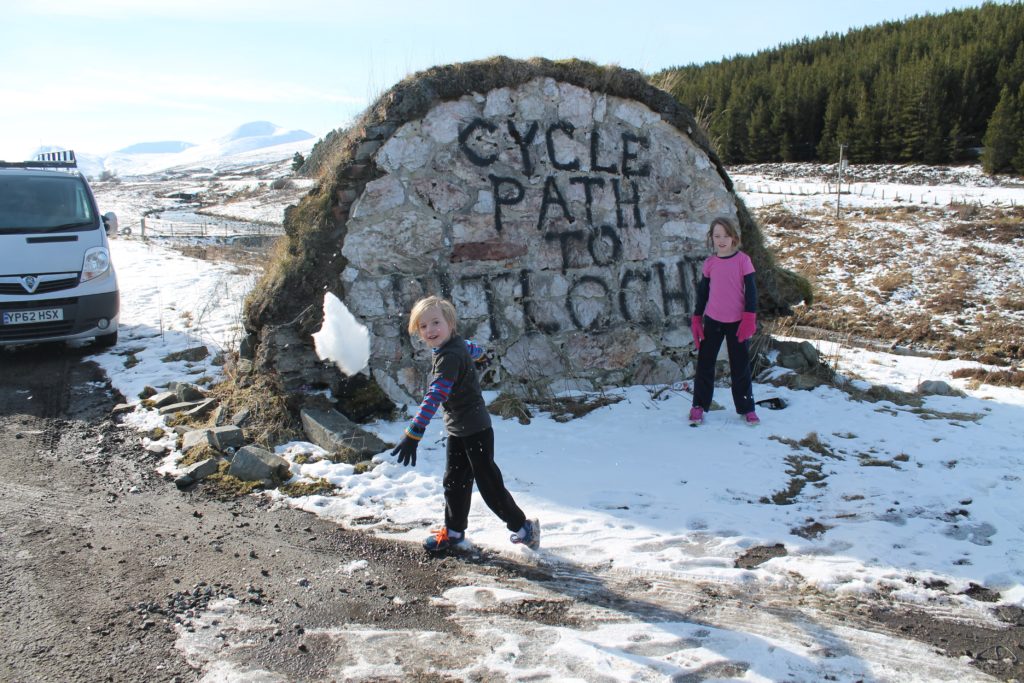 We got more snow in Fort Augustus over the week we were there and had regular snow falls for the first few days and we were be able to build our first snowman. The snow in Scotland has definitely been a treat for all of us.
The kids have decided we need to live somewhere that gets snow so they can build snowmen and have snow ball fights all the time.