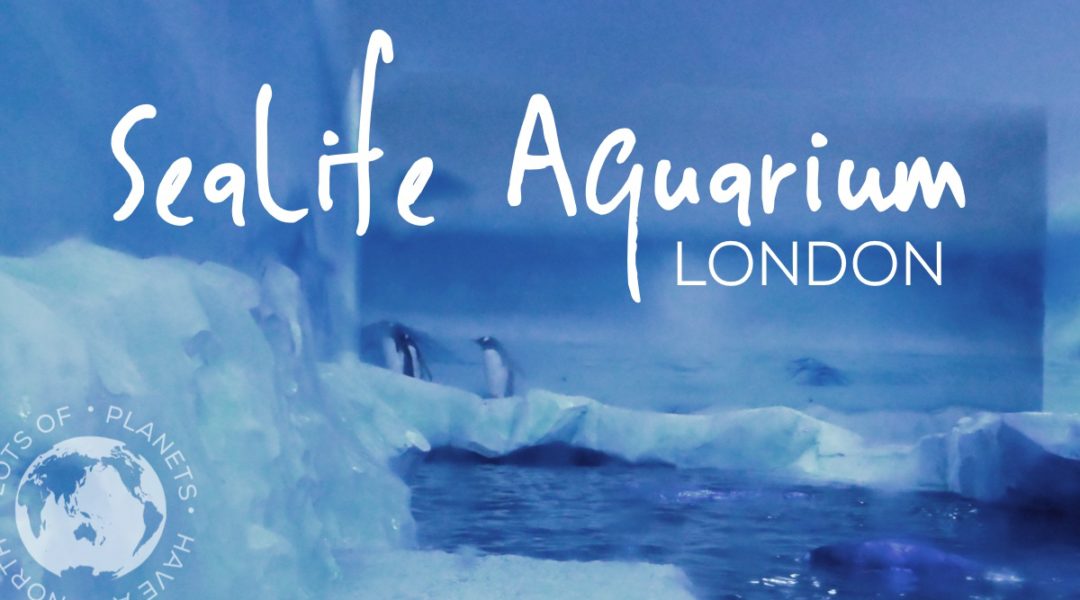 The London Aquarium
Posted on January 30, 2017
On Tuesday we went to the London Aquarium. It was so cool. It is called SeaLife. We saw penguins, seahorses, crocodiles and loads more.
My Favourite at the London Aquarium
My favourite part was the penguins we also got to see them being fed they were super cute. They are so fast underwater but they make really cute sounds.
I'm really excited for our next trip to London. The London Eye was shut down for maintenance but it still looked really cool and big too – I had forgotten how big it was. We wanted to go on the playground at the London Eye, but it was having some repairs done. It was a bit disappointing but instead, we went to Oxford Street to get me a pair of boots from Schuh – it's pronounced shoe but I say s-ch-u.
We went to a pub for dinner and I got fish and chips. It was a huge serve of fish but it was really yummy and my brother got a hot dog. It was the biggest we had ever seen. He didn't finish it.
PIN THIS
If you want to pin this for later, use the image below.