Mount Vesuvius – The Volcano Eruption
A long time ago at Pompeii a volcano erupted. The volcano was called Mount Vesuvius. Pompeii was really wrecked when we went to it.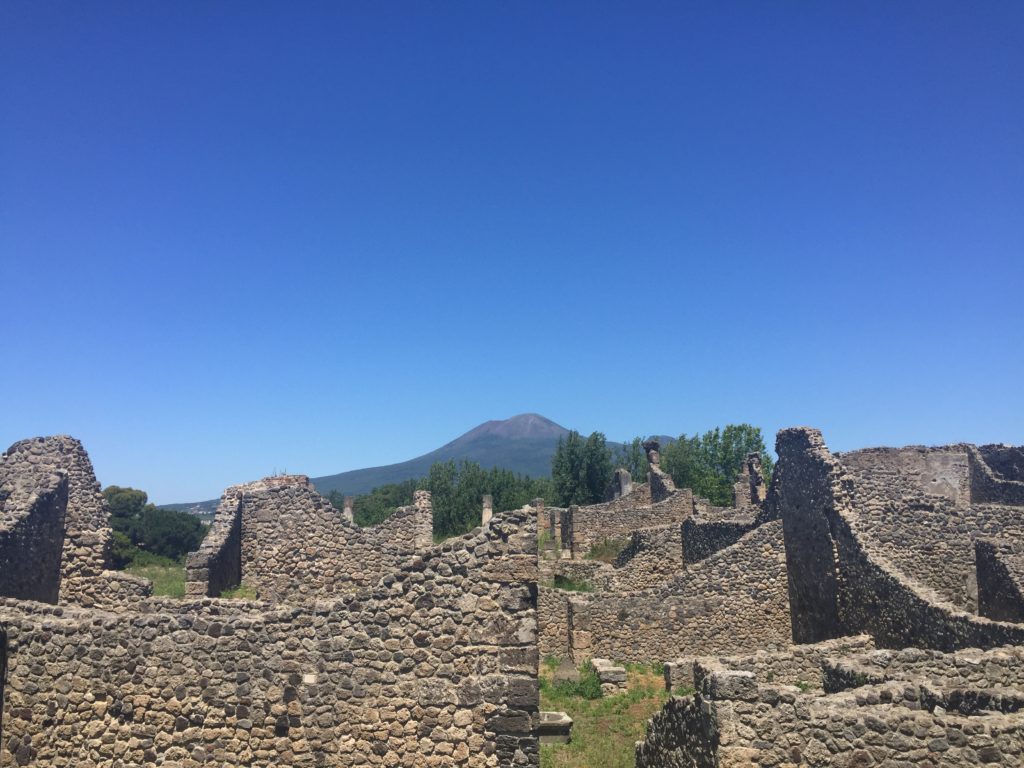 The houses and streets were really destroyed and covered in ash from the volcano, but the people cleaned the ash up. Those people are called archaeologists.
We watched some archaeologists that were looking for stuff in the ground.