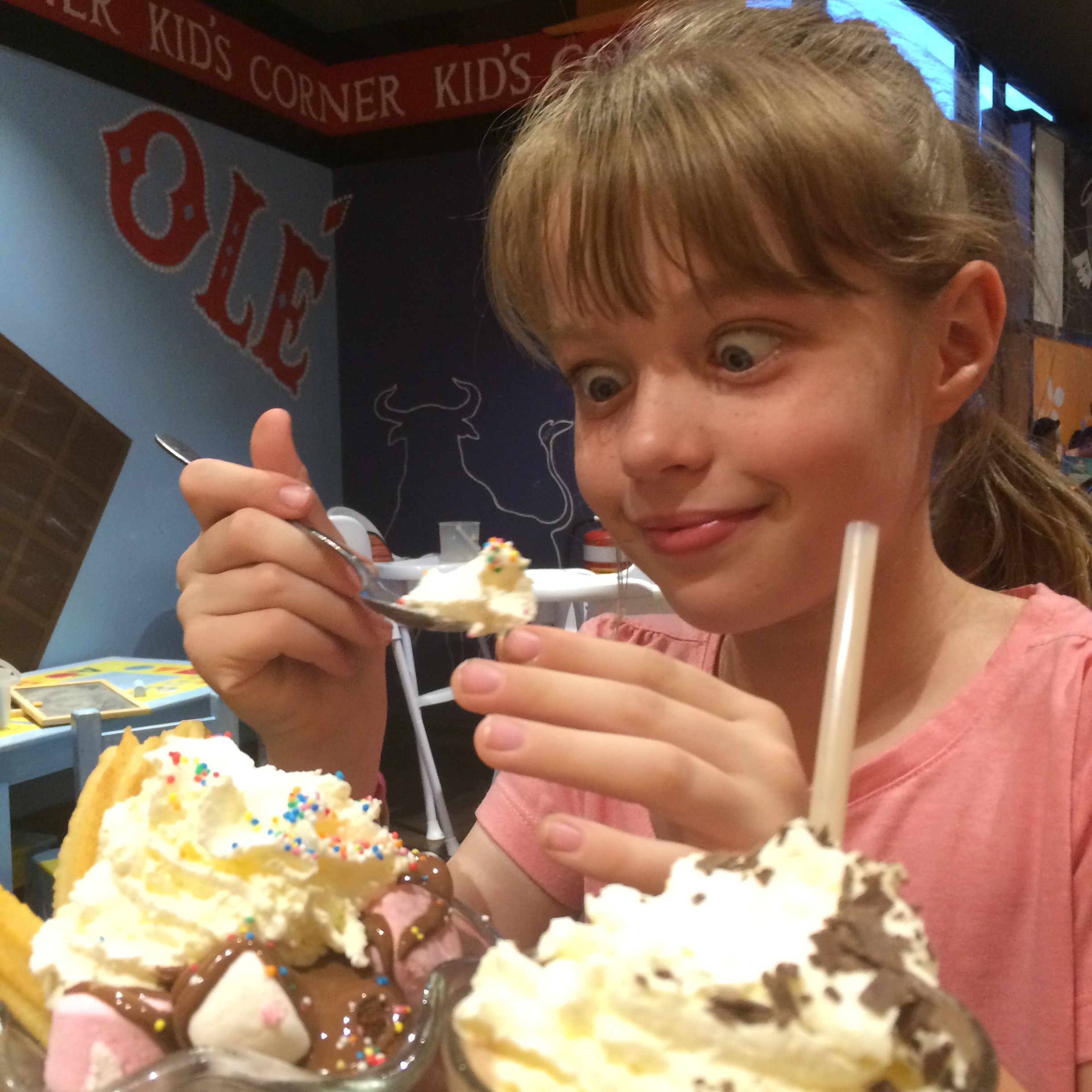 Goodbye RAdelaide: Last day of school
Posted on December 5, 2015
Today was my last day at school and I felt a little bit sad saying goodbye but I am going to see some friends on the weekend. Today we did Luke P's birthday choice and he decided to make stuff with plasticine and I made a Christmas tree.
After school we went to see the brewery lights at the River Torrens and we went on a ride and a bouncy castle. I had a fun day and I am really excited for the weekend.
😌/😔 That is how I feel now, but I am really excited for our trip.
After the we saw the Christmas lights, we had dinner at San Churros at Marion and it was so good but it was too much chocolate.