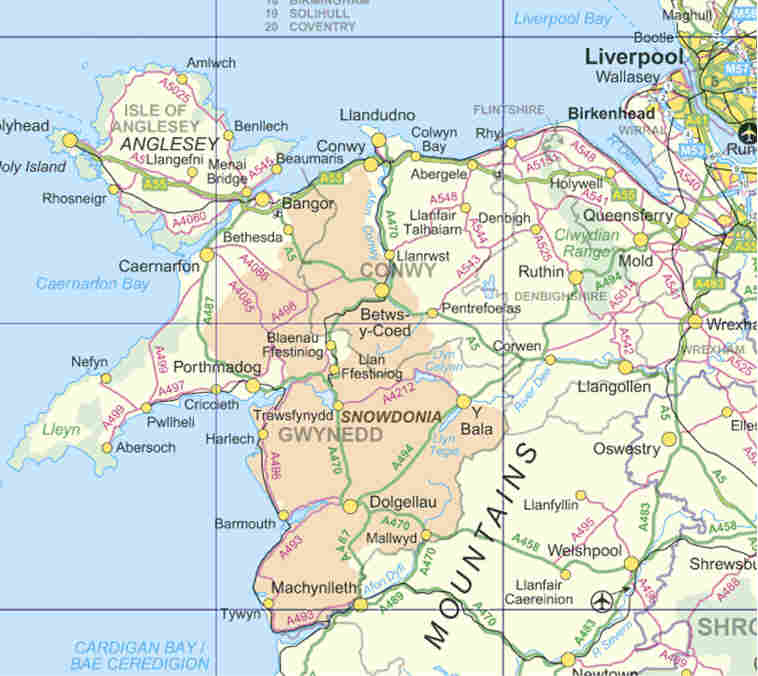 It's Been a While! – Llandegla Fishery, North Wales
Posted on January 28, 2016
I'm so sorry that none of us has written any blog posts recently. There's been a few reasons for this:
It turns out internet throughout the UK is pretty patchy unless you are in a big city – and sometimes even then.
When cottages or hotels/guest-houses advertise that they have free Wi-Fi, sometimes it means that there IS indeed free Wi-Fi. But to access it, you must stand on one (shoeless) foot (with a boot on the other foot which is held at a 45degree angle to your leg) on a chair in the kitchen, with your phone held above your head (which must have a woollen beanie on), and you hang a coat hanger off of your pinky finger of the other hand… If you do ALL of those things – you MAY just get a single bar of connection.
When a phone company is advertised by itself (and others) to have the best mobile data in the country, the bar for what is "the best" probably isn't set too high…
We've been staying with family.
There's a heck of a lot to see, and when you are trying to see as much as possible there's not a lot of time to actually sit down and write. And sometimes when there is time, you just don't want to write.
So this week we have been staying at the Llandegla Fishery. It's just beautiful here. Near Ruthin/Wrexham. It's a trout farm, but there is a cafe, a self-catering cottage, and a caravan and camping area. It is just delightful here, and as I look out of our cottage window, I can see a man fly fishing on the lake. Picturesque.
ArgeyDad and Daughter are off today exploring Conwy and Llandudno. While I really would have loved to have gone with them, I have pretty much not moved from the couch for the last couple of days because of a tummy bug. And ArgeySon, who has just gotten over a cold, went out fishing with his Dad yesterday and spent more time playing in the water and mud (which can both be found in abundance in Wales) than fishing, which freshened up his cold a bit. He had a bit of a temp last night, but really it was just a really rough cough. A little bit of Ventolin and a lot of Vicks rubbed on his feet and it's practically non-existent today. But we thought an extra day at home would be a good idea.
Tomorrow we will hopefully be visiting Betws-y-coed. The problem with travelling in the UK in the winter is that a lot of the sights are closed due to the weather. So there are a lot of things I was hoping to take the kids to, that we can't actually get to.
Swallow Falls would have been awesome to actually trek down to, but instead we will have to just see them from the top.
We are also going to go to Capel Garmon Neolithic Burial Chamber (if we can find it – see the TripAdvisor Reviews), the Conwy Railway Museum and the Llechwedd Slate Caverns. It will be a full day, but should be lovely (and hopefully dry… well dry-ish).
There's a few other things we want to do over the weekend. There's a district rugby game at Colwyn Bay on Saturday arvo, and the Valle Crucis Abbey is close by. Plus there is always Harlech Castle, Portmeirion, Angelsey and Bangor. They are the old faithfuls, always happy to provide for a few activities.
Next week we are moving onto Harrogate. I'm yet to sit down and see exactly what is around there and do my usual TripAdvisor research. But I know that it is only an hour from THIS PLACE which I have been waiting … like … MY WHOLE LIFE to go to!
I wonder if they will want to see my Jane Eyre tattoo…