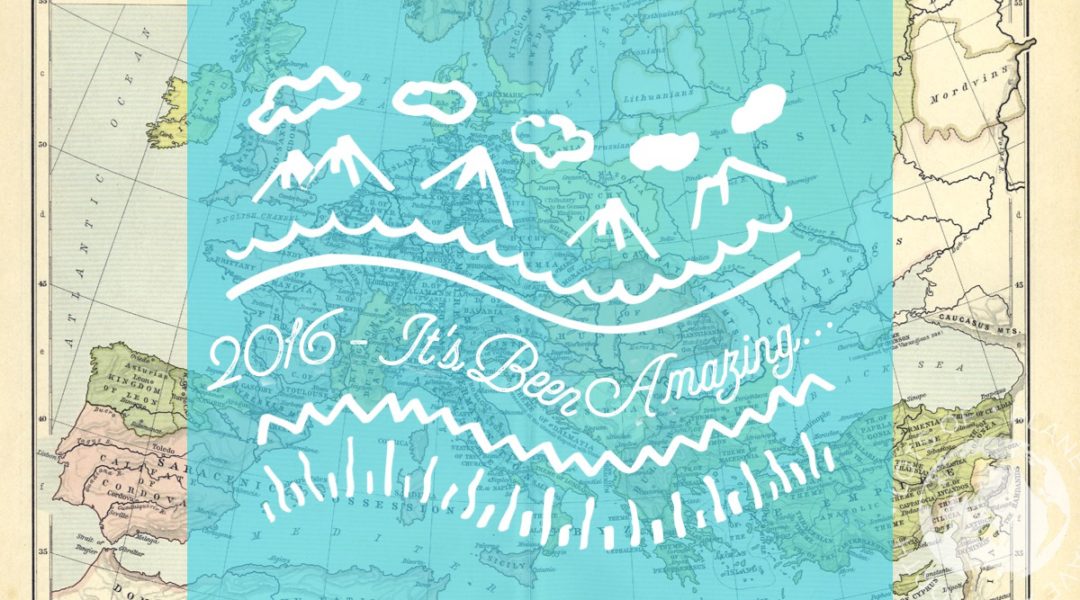 Our Family Travel 2016 – It's Been Amazing!
Posted on December 31, 2016
It's been a while since we blogged. That's because we've been spending time setting up our new base.
The kids haven't done a lot of school type stuff while we've been transitioning from full time travellers to creating a northern hemisphere base. However, next week the kids start their next year of homeschooling. So the blogs will start to appear again very soon.
Family Travel 2016
But for now we are thinking back on the year we have had. Our family travel 2016 has amazed us; how much we have learned and how the year has shaped who we are as a family!
We want to thank everyone for coming on this journey with us, and we hope that you continue to enjoy our updates and travels over the next year.
Thanks for loving us and letting us love you!
Xox
[youtube https://www.youtube.com/watch?v=bty4JyLbPmc]