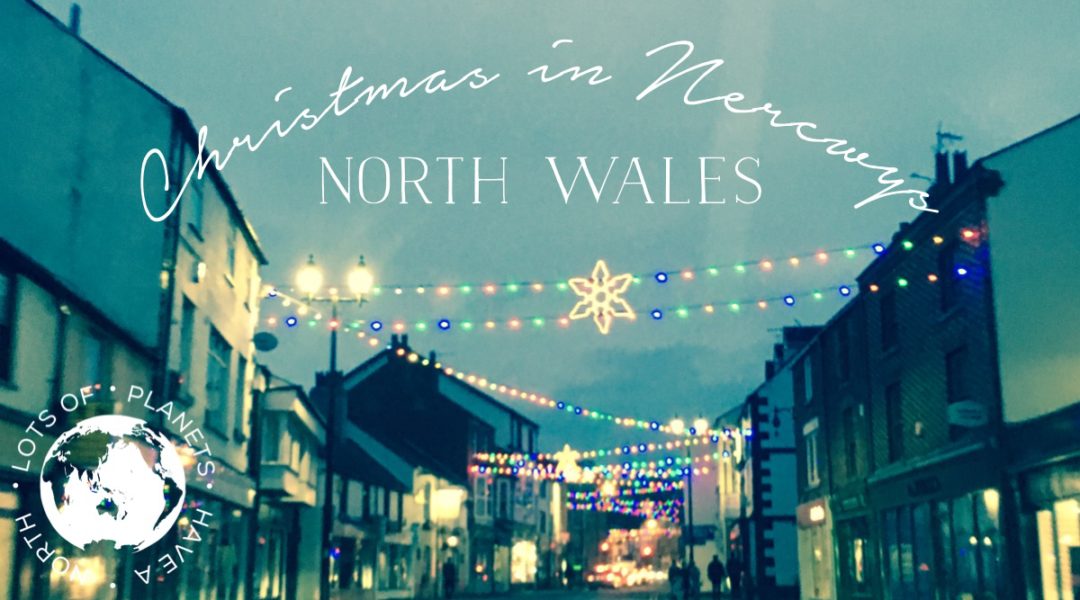 Christmas in Nercwys, North Wales: My Epic and Cool Christmas
Posted on January 12, 2017
My first Christmas in Nercwys, Wales, was really fun.
We began celebrations on Christmas Eve; at night we went to the carols in the village playground (and by "we", I mean Mum and Dad sang with everyone else while my brother and I played on the playground with the other kids from the village).
I got loads of presents and we had an amazing Christmas lunch that Dad made. For dessert we had Christmas pudding with custard at lunch but ArgeySon didn't have any, but I did and it was yummy (we bought it from Tesco).
After a filling lunch we played video games and played with our presents. x-mas I got a Nerf gun, a bath bomb science kit, the 'Fantastic Beasts and Where to Find Them' book, a Harry Potter charm bracelet, a speaker, Equestria Girls figures and bluetooth headphones.
I enjoyed my Christmas in Nercwys and can't wait for the next one (wherever we will be).
MERRY LATE X-MAS AND HAPPY NEW YEAR


PIN THIS
To save this for later, please pin the image below.