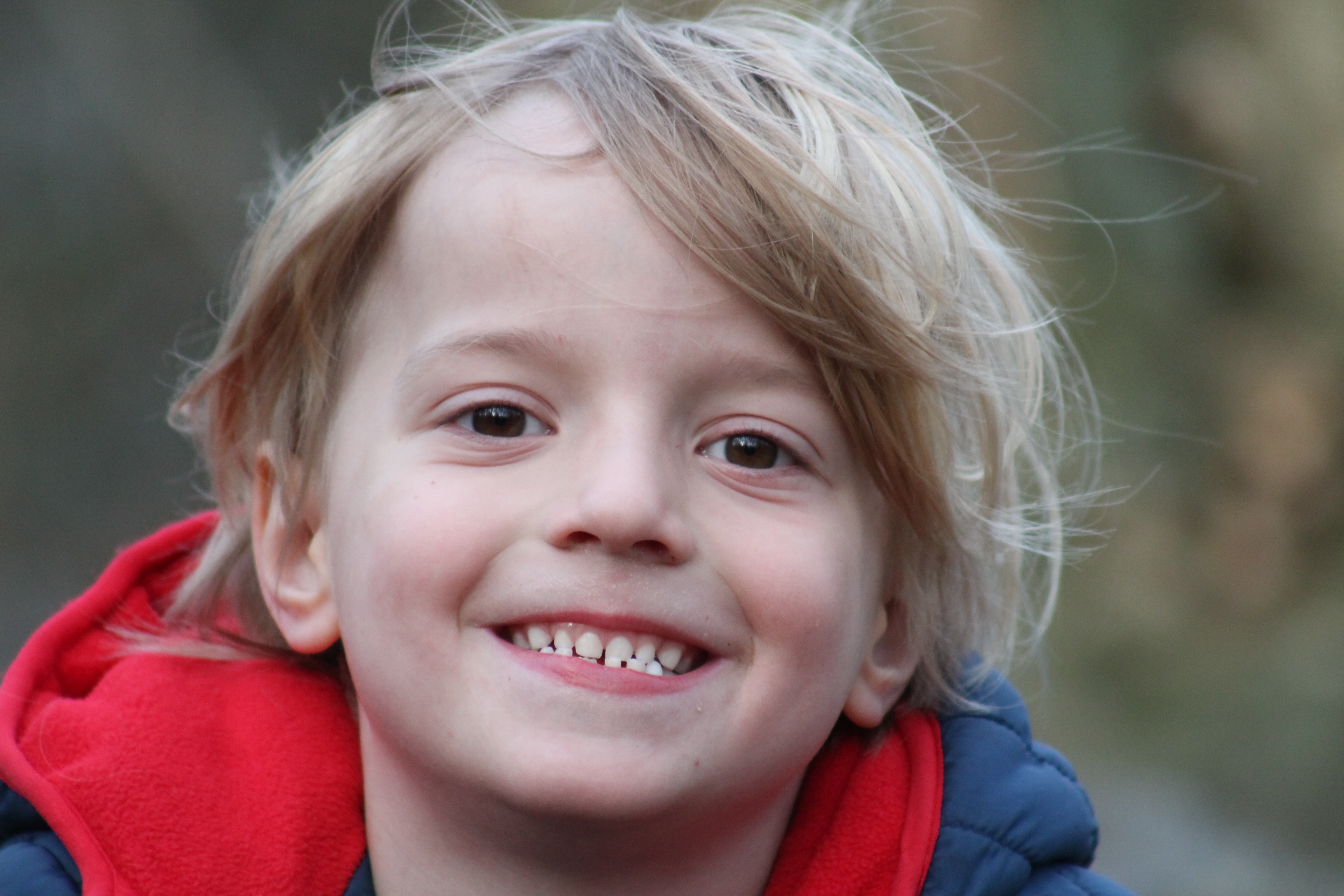 My Favourite TV Show – You've Been Framed
Posted on February 25, 2016
My favourite TV show in England is 'You've Been Framed'.
It is a funny show where people get hurt and do funny stuff. It is like 'Australia's Funniest Home Videos'.
And I like it when people get hit in the willy.
The best one I have seen is when a barn fell down. A kid pointed at the barn and it just fell down. It nearly fell on a grown up.
It starts at seven o'clock and goes until bedtime.
[youtube https://www.youtube.com/watch?v=lthM1RxChQE]