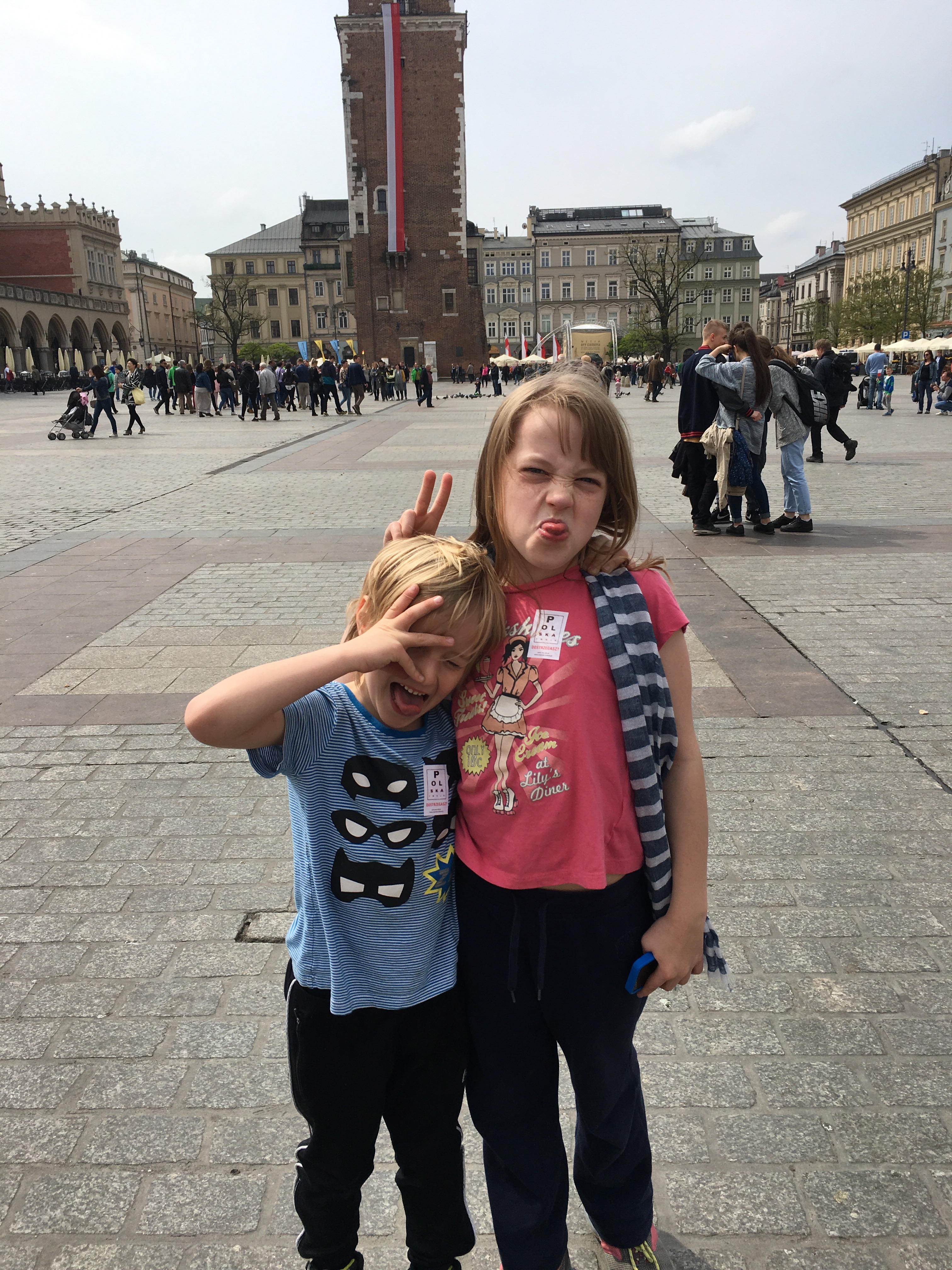 What ArgeySon Bought and Found in Krakow
Today Mummy bought for me a horse and a spiderman balloon, at the market square in Krakow, Poland.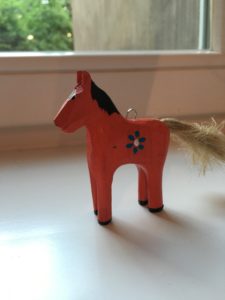 The horse is made out of wood that is painted and the tail is horse hair.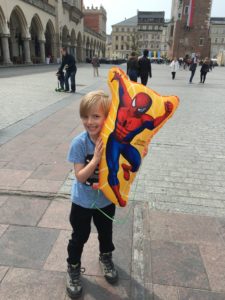 And the spiderman balloon was awesome.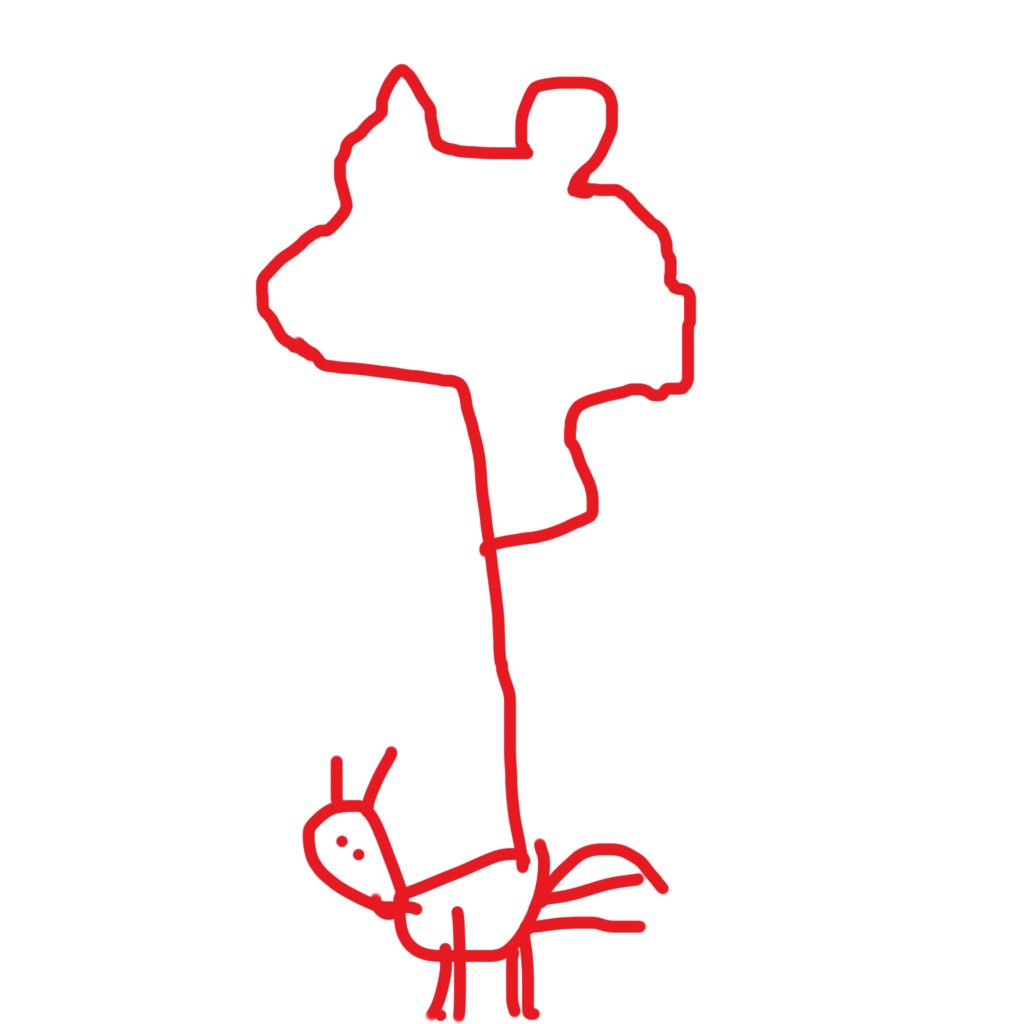 And I was trying to put the horse on the balloon to fly but it was too heavy.
In the town square there was a man making bells and swords. He was called a blacksmith.
When I was walking and we needed to go to the post office, on the way, while I was walking there was a piece of wood that looked like a sword, and when we got back home Mummy put sticky tape on the bottom so that I don't get splinters.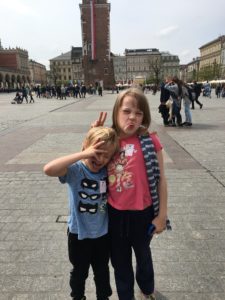 From ArgeySon.