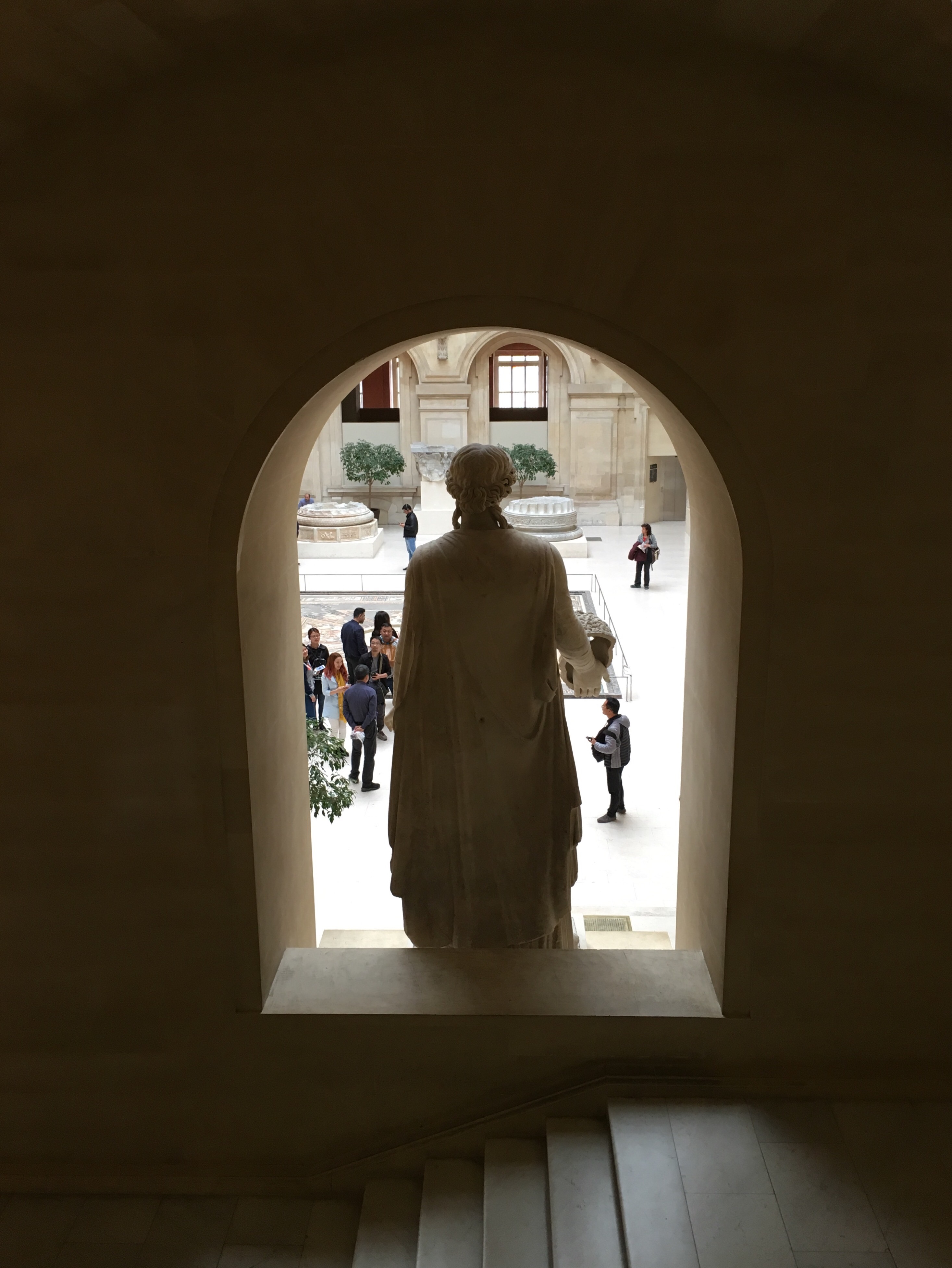 When we see on paper all we've done in the last week it looks quite hectic, but really it's been more a case of "hurry up and sit still". In fact in many cases it's been quite restful.
Last Thursday we caught the ferry back from Ireland and drove to Newport in Wales. Friday we drove to Cheltenham to my cousins, then caught the train back to London. Four days in London where we shopped, went to Battersea and planned three months in Europe.
By Wednesday we were on the Eurostar travelling to Paris.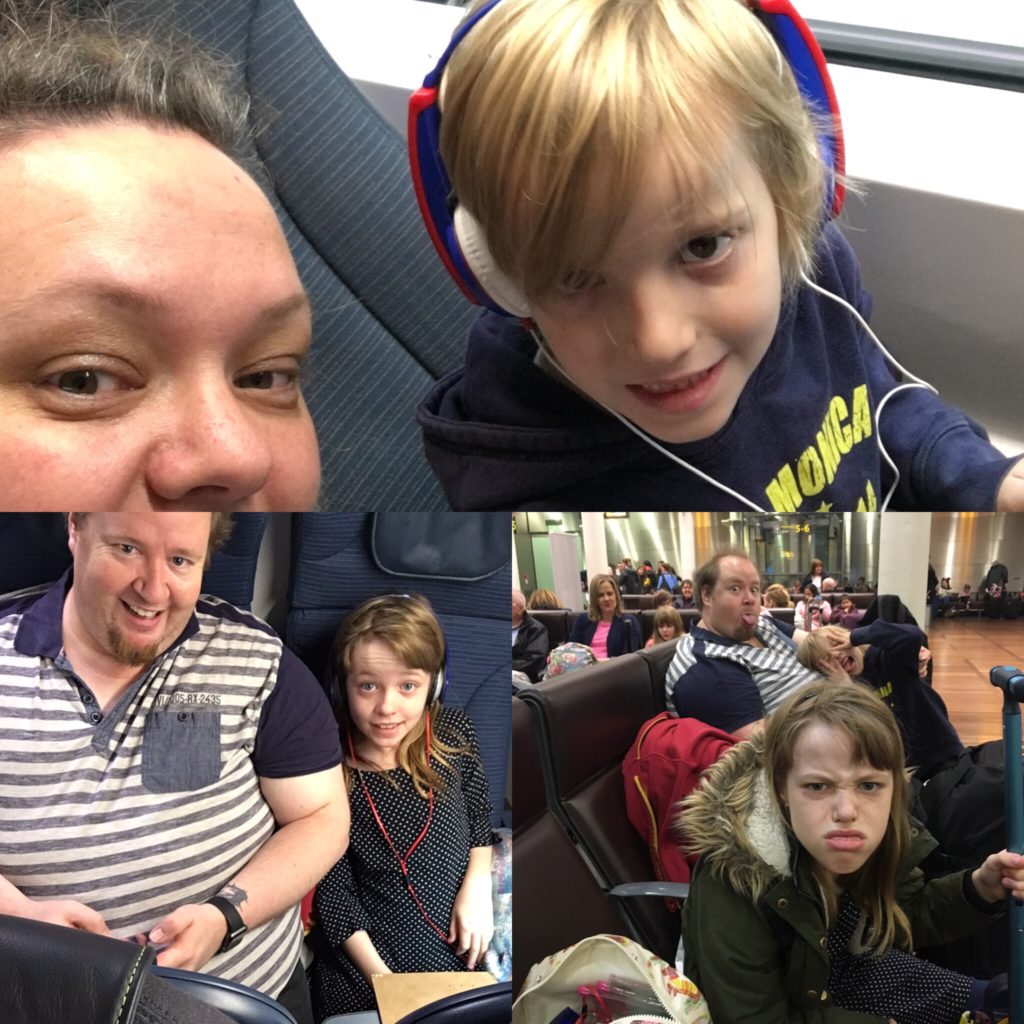 We spent most of yesterday and today hopping on and off a tour bus. I know most people bag the hop-on/hop-off tour buses, but we find they are a great way to get around all the famous points of a city in limited time and orient ourselves, without us having to negotiate public transport, AND we get to listen to the history of the place while journeying from one place to the next (plus often we find somewhere we didn't even know existed).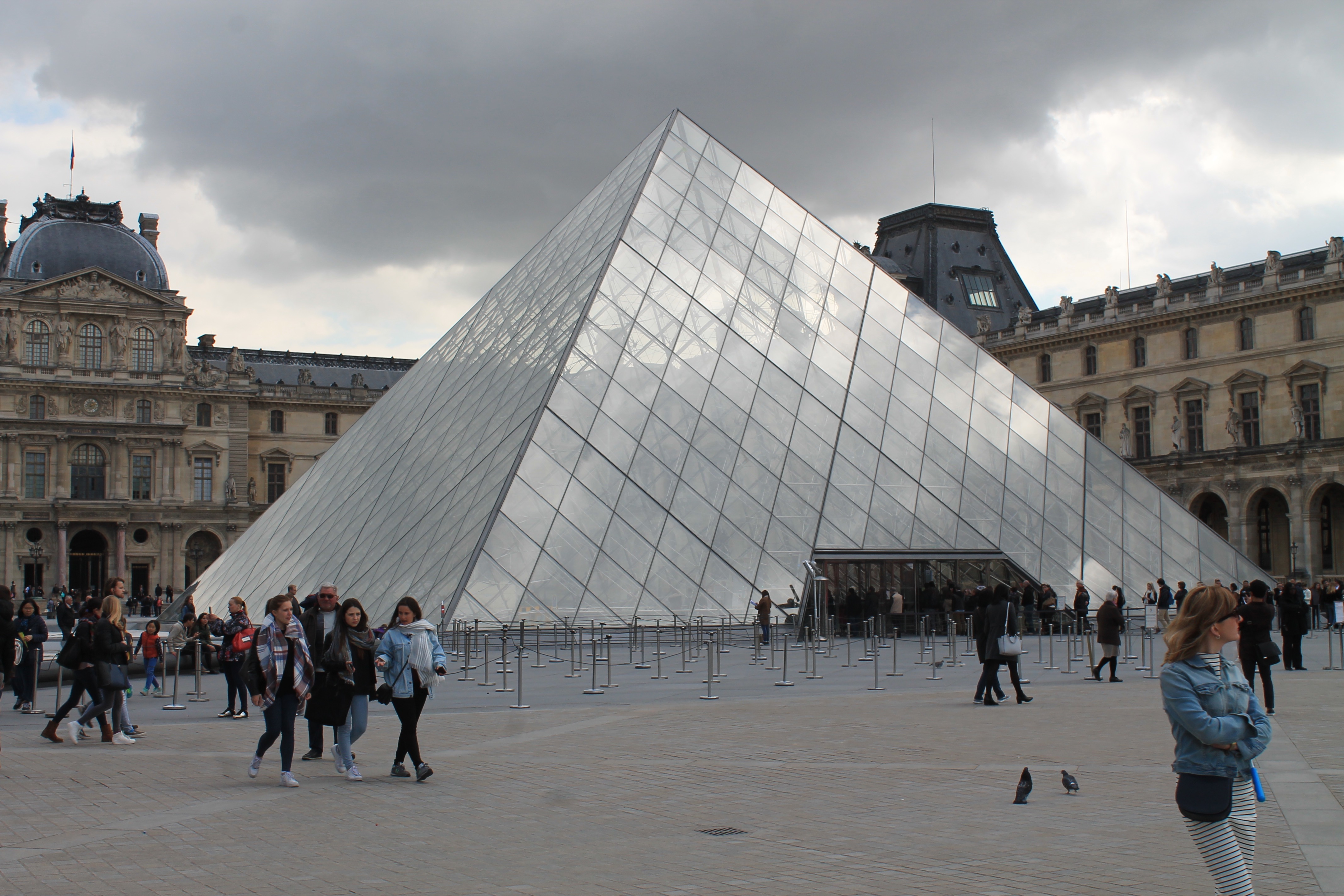 Yesterday, as well as doing the main tour route, we explored Notre Dame and the Saint Michel area, the Eiffel Tower and the Champ de Mars. We didn't get to go to the top of the tower, but we will do it at the end of our time in Europe (we have another three days here at the end).
Today, we did the tour route that took us on the outskirts of Paris city. We got off the bus at the Basilica Sacre Coeur, and explored the Montmartre area. This is truly one of the most beautiful areas of Paris. I think if I was going to stay in Paris for an extended amount of time, this is where I would chose to stay. Yeah it is hilly and climby and the streets are prone to tripping people up, and there is a high likelihood that you WILL get run over by someone on a bike, but it is also relaxed and charming and decidedly Parisienne.
After we wound our way back down from the Basilica and Montmarte, we made our way down to Pigalle, where our tour bus picked us back up. We then finished the tour. It was still early (2pm) so we walked down to the Louvre. We really just intended to have a look at the glass pyramids and then have a play in the park nearby. Instead we hesitantly (the kids had been fighting, running off and whinging all day) decided to venture into the Louvre.
We had a fabulous two and a half hours wandering around. Yes we saw the Mona Lisa, but we also climbed up and down a gazillion steps looking at a million other things. It was one of the most enjoyable and amazing places. ArgeySon loved the royal armour and also the grecian statues. ArgeyDaughter loved the mosaics, gargoyle faces, and all the roof paintings.
It has been a great few days.
Tomorrow we are free of tour buses, and now we know how to get around we will chase up the last few things we wanted to see (Musée d'Orsay tops the list) after a bit of a sleep-in tomorrow morning.
Paris is just amazing!